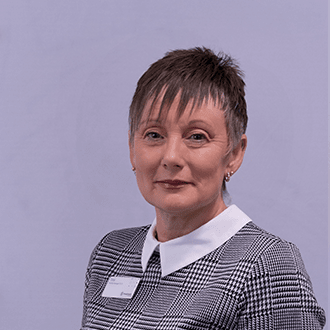 Practice Manager & Treatment Coordinator
Tina Hawes
Tina has been with the practice since its commencement in 2008.
She is a valuable member of the team acting as the first point of contact for any of our patients.
Tina is very much liked by our patients; she is warm, friendly and approachable. Patient testimonials have described her as always having a positive attitude and explaining everything from treatment plans to directions with clarity, patience and precision.
Her interests include going to the gym, long distance cycle rides and spending quality time with her grandchildren.
< Back to the Team