Your appearance and self-confidence can be restored by replacing missing teeth with dentures.
There are two types of dentures available for patients – complete or partial teeth replacement. Complete dentures can restore an entire arch of missing teeth, while a partial denture fills in one or more individual gaps.
Why would I need a complete denture?
A complete denture is a full arch of prosthetic teeth positioned on an acrylic base. The base is designed to mimic the form of gum tissue.
Your dentist may recommend a set of complete dentures if you are missing most of your natural teeth from one or both arches.
A complete denture attaches directly to your gums using suction force. Most patients also use of a special adhesive to secure their dentures.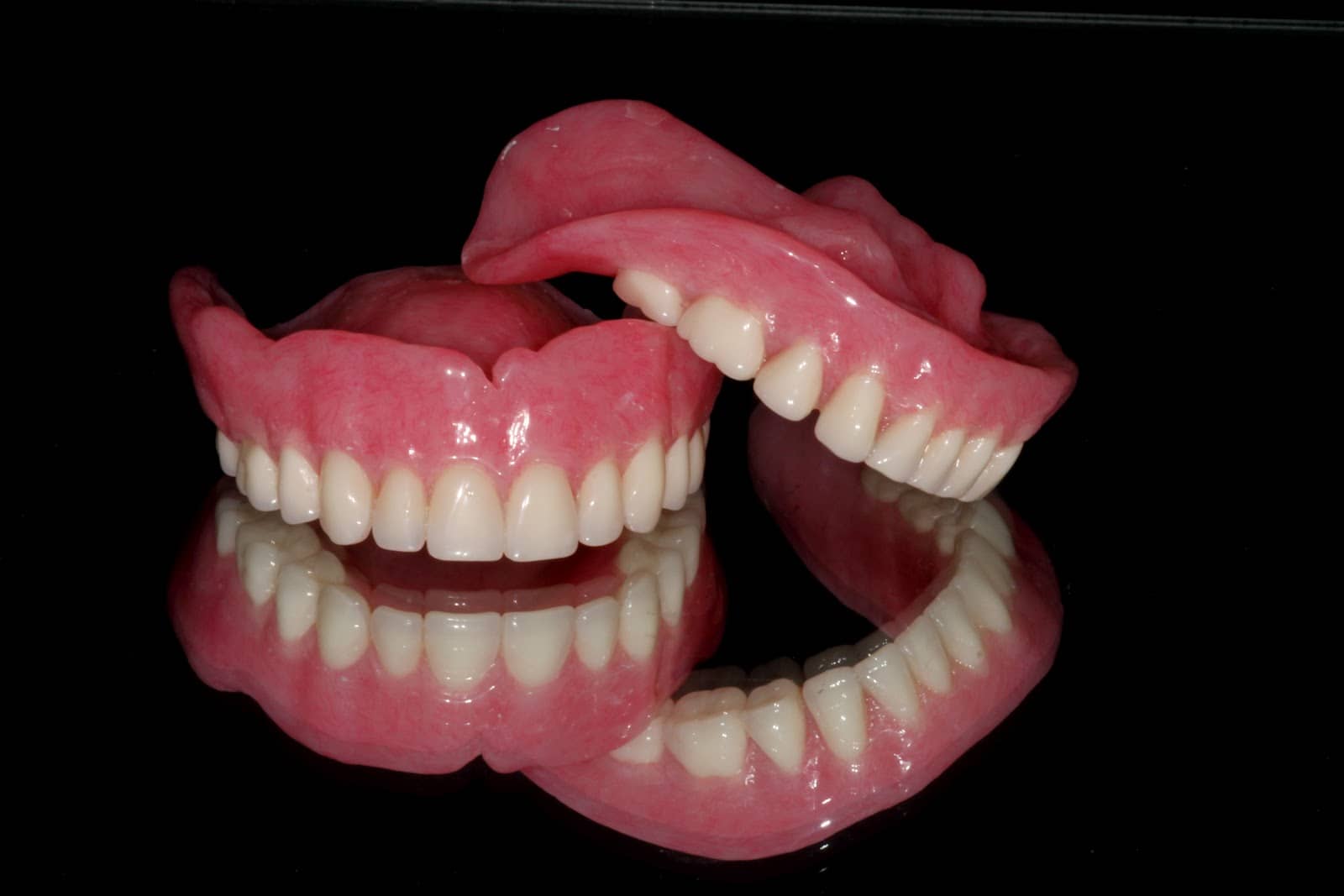 What about a partial denture?
A partial denture can replace one or more teeth, using prosthetic teeth affixed onto a gum-coloured plate. Partial dentures can benefit patients missing just a tooth or have an individual who has lost a single tooth at multiple locations.
Partial dentures have a clasp attachment mechanism that latches onto a few of your natural teeth, securing the denture firmly.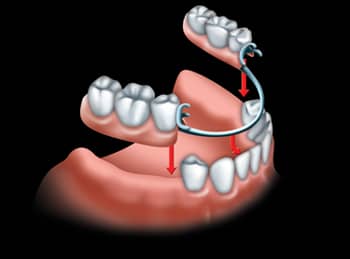 What is involved in a complete denture fitting?
During your early assessment, The Newmarket Road Dental Clinic uses the state-of-the-art 3shape Trios scanner to take a 3D scan of your mouth. Your dentist will then send the scans to a dental lab, where your bespoke dentures are fabricated.
When your dentures are ready you will return to the clinic for your fitting.
How do I care for my new denture?
Removable dentures require the same tender loving care as your natural teeth. Whether you have complete or partial dentures it is vital you clean them daily to prevent food from accumulating and causing issues with your remaining teeth and gums.
Always handle your dentures carefully. Clean all surfaces of your dentures using a denture cleaning solution and a soft-bristle toothbrush. Before you go to bed at night, soak your denture in a denture cleaning solution overnight to sterilise it.
Book regular visits with your dentist to check your dentures still fit properly. You'll most likely have to replace your dentures every few years due to wear and tear and your gums changing shape but taking good care of them and any remaining natural teeth can increase their longevity.
Call The Newmarket Road Dental Clinic on 01603 505443 to book your consultation to discuss your options for replacing missing teeth.
For a brighter and healthier smile, please call The Newmarket Road Dental Clinic on 01603 505 443 or Contact us
< Back to the Treatments